YOUR TRUSTED PARTNER FOR ALUMINIUM FRAMED GLAZING
WE OFFER HIGH-QUALITY GLAZING SOLUTIONS FOR BOATS AND VEHICLES
Framecomp Oy manufactures high-quality aluminium framed glazing products with over 40 years of experience. We are specialized in the vehicle and special machinery industry and all of our products are designed to withstand wear, tear and harsh environments. Our products are used in e.g. boats, buses, trams, trains and heavy machinery. Our experience as glazing manufacturer for customers in different industries makes us a proficient and qualified partner for even the most challenging projects.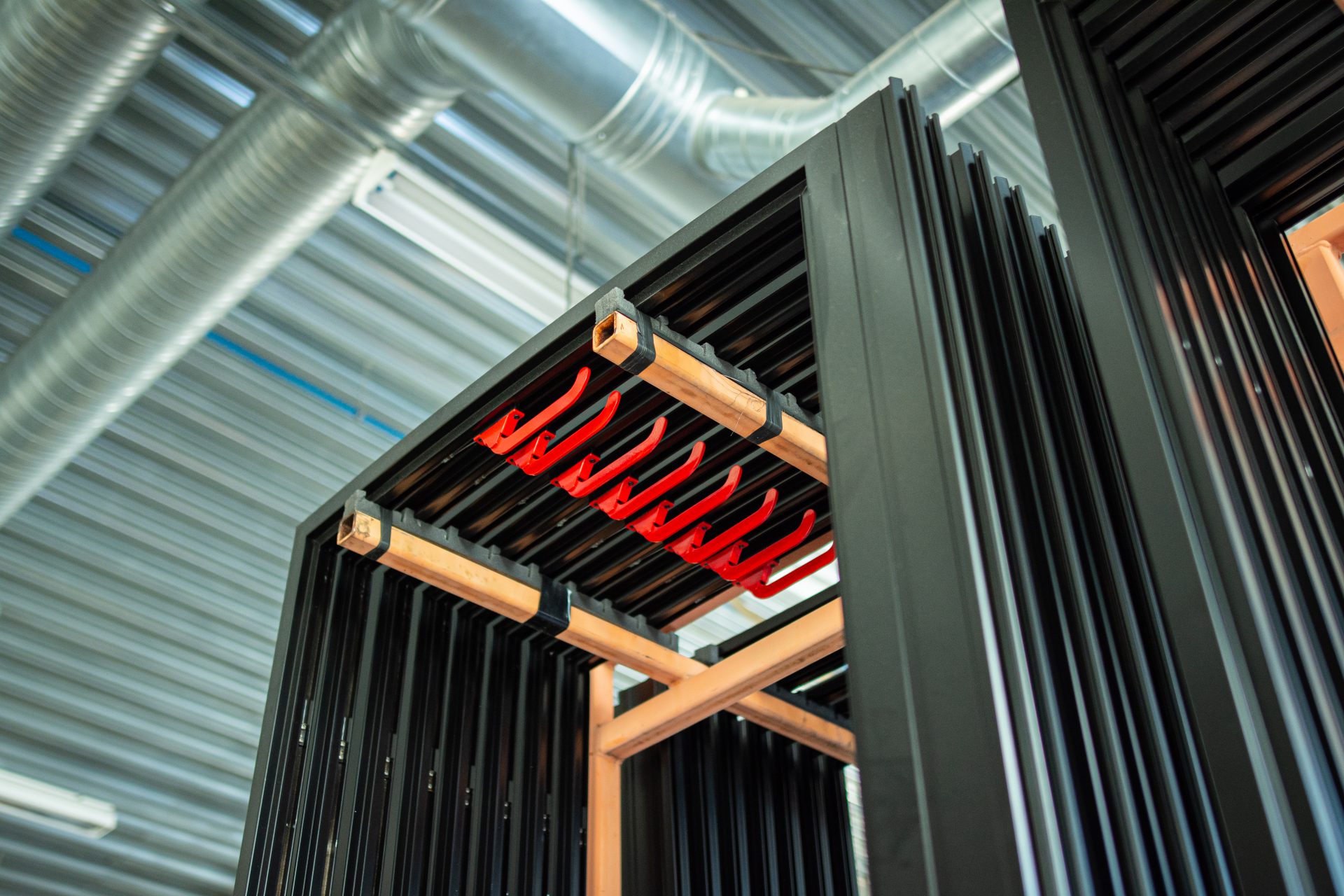 EXPLORE OUR SOLUTIONS BY INDUSTRY
ALWAYS LISTENING TO OUR CUSTOMERS
Understanding our customers and the requirements of different industries has always been our biggest strength. Every project starts with a careful assessment of the requirements together with the customer. The characteristics of the project determine which of our over 100 aluminium profile types to use. In addition to our existing selection of profiles we also design new profiles for more specific needs.
Our selection of glazing is equally comprehensive and includes among other things toughened/safety glass, double glass, laminated glass and heated glass. Special glasses with different coatings are also possible.
All the materials are of high quality and the final products are always quality tested for guaranteed adherence to applicable standards.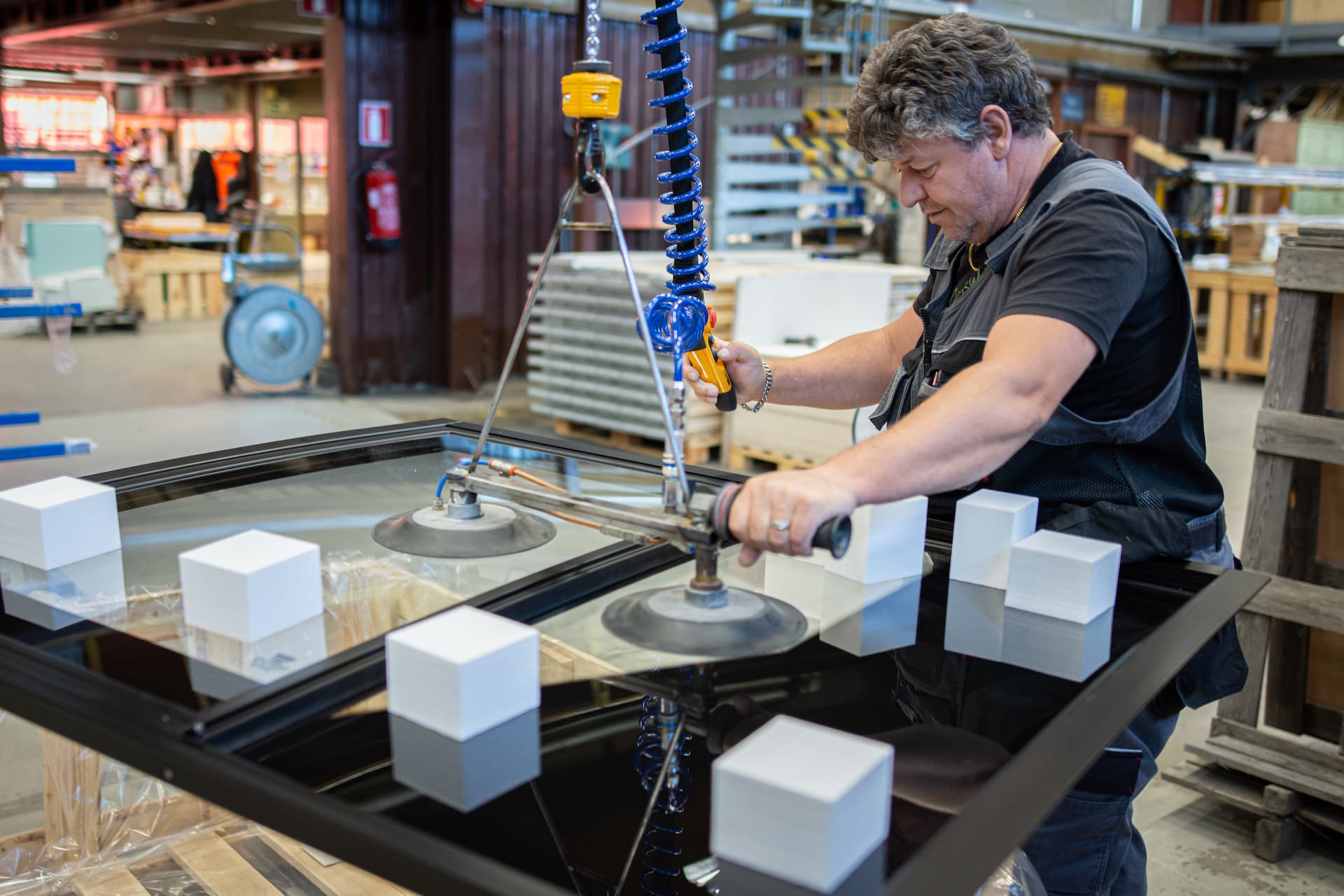 This site uses cookies to analyse traffic and improve the user experience. By continuing on the page, you accept the use of cookies.
More information