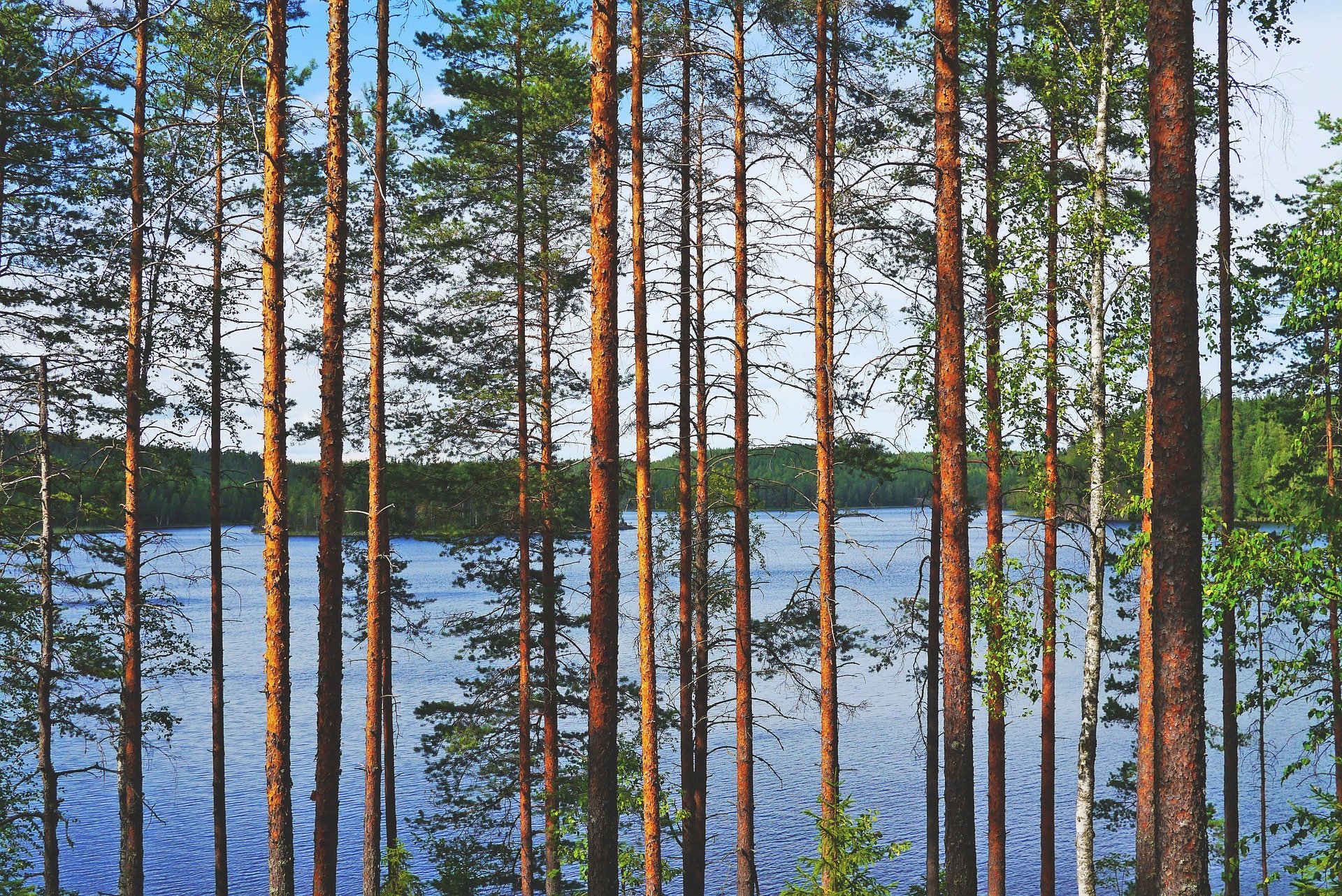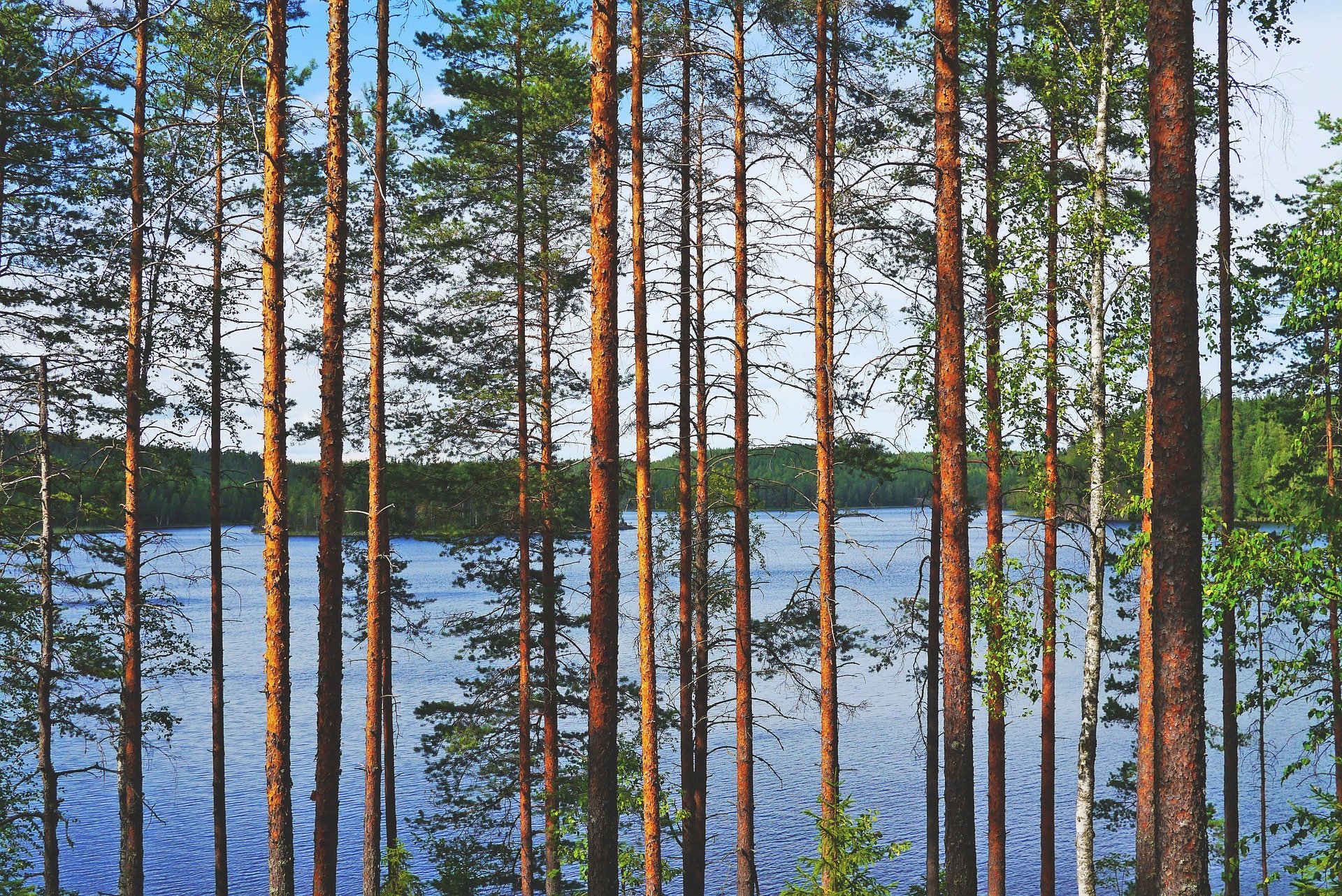 Framecomp Oy is a manufacturer of aluminium framed glazing, founded in 1990. We are specialized in high-quality openable window constructions for the heavy machinery-, railroad- and boat industries. Long experience from different industries gives us an excellent starting point for even the most challenging projects. Our in-depth knowledge of raw materials and refined processes enable cost-efficient and sensible solutions.
Framecomp is a responsible local employer. Our production facilities and administration are located in Pyhäranta, a short drive from Turku, in Southwestern Finland.
1978
NordLamex
The Pyhäranta factory opens
1990
Framecomp Oy
is established
2018
20 professionals
hired from the local community
2020
New opportunities
Framecomp enters the workspace and boat window markets
2021
+ 1 million
window units produced
Why Framecomp?
We know aluminium
We are specialized in the manufacturing of openable glazing elements, and in the bending of aluminum profiles.
Tough products, flexible process
We offer versatile and cost-efficient glazing solutions for both big and small projects.
Sustainable and domestic
Our products are strong, light-weight and responsibly produced in Finland.
Quality as a standard
Our high-quality raw materials and rigorous quality assurance process guarantee excellent results every time.
Value from partnership
Over four decades of experience with well established companies from various industries makes us a trustworthy and capable partner.
WE STAND FOR RESPONSIBLE QUALITY
Our many years in this business has made us realize the importance of securing the future of our company. At Framecomp responsibility is viewed as closely knit to daily operations and improving our core processes with focus on productivity. Our environmental resource management is 14001 certified according to DNV standards.
The materials that make up our products consist mainly of aluminium, glass, rubber and adhesives. With few options to replace these materials we instead focus on minimizing the waste and material losses caused by the production. Our material loss percentage is between 5 and 6 at the moment and all left over material as well as production waste is either reused or recycled according to current standards. Energy consumption is also something we actively track and try to minimize by improving our processes. As a result of our energy consumption monitoring we have noticed decreased energy usage several years in a row.
The decrease in material losses due to improved processes also increases productivity. We did not however try to achieve increased productivity by compromising on know-how and labor, or the quality of our materials. We firmly believe in expertise and quality, which we have found in local professionals and domestic materials. The portion of our materials that come from domestic suppliers is roughly 85% and all our employees are locals or living in the neighboring municipalities. We constantly make improvements to our work environment.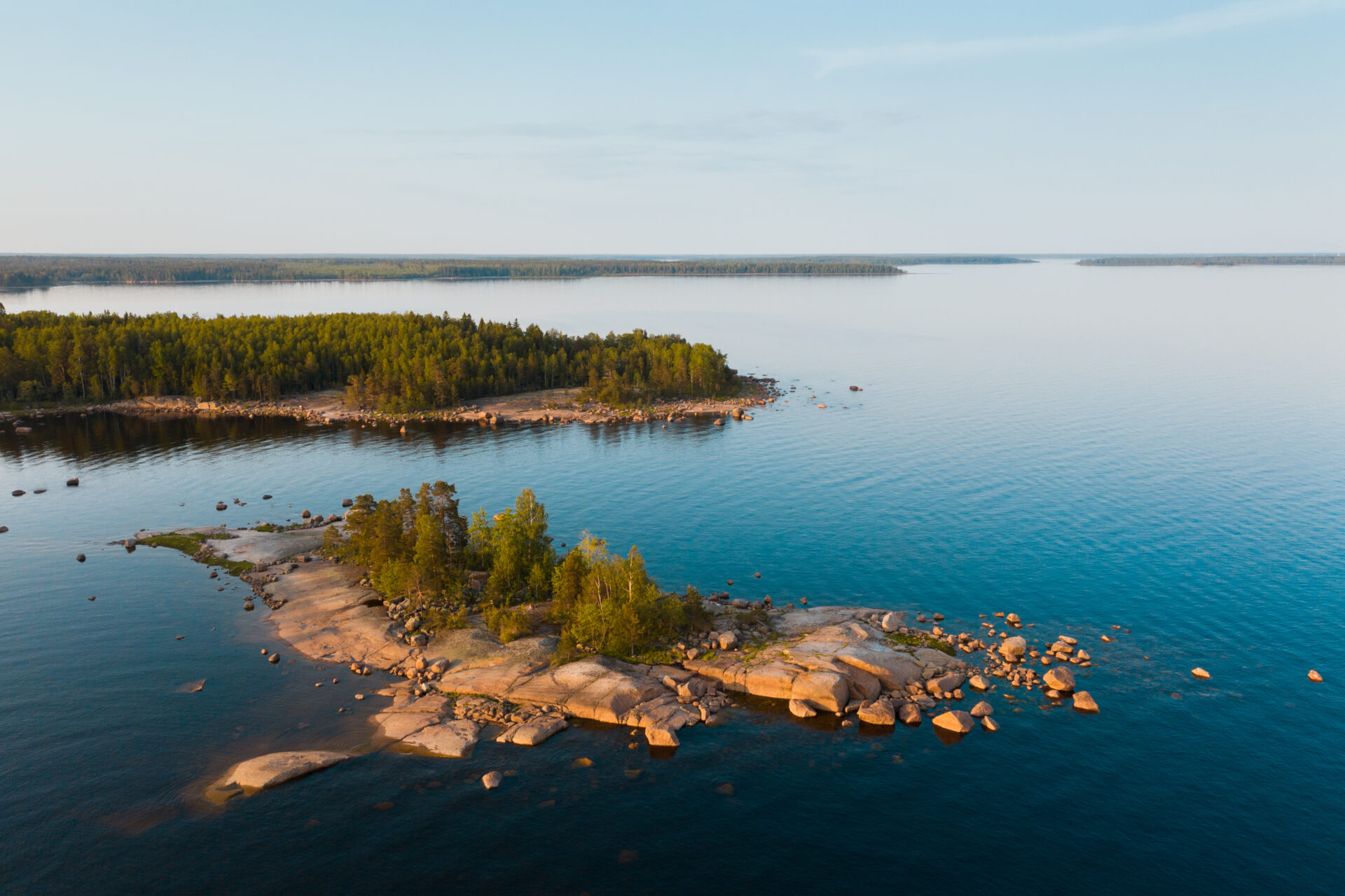 A WORD FROM OUR CEO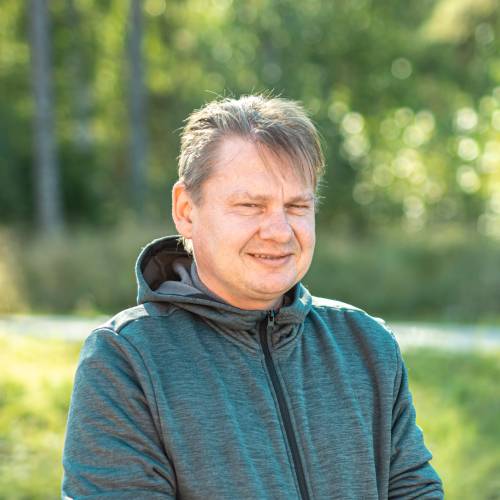 I have been a part of the Framecomp story since 1983 when I started my first summer job at the factory as 11-years old. The world has changed quite a bit since then and so has Framecomp as company. We actively try to look into the future in order to secure our sustainable growth. Being able to tackle the challenges the future brings us comes down to a couple things; decreasing our carbon footprint, increasing productivity, caring for our employees and constantly adjusting our processes to fit the changing requirements of our world. The best ideas often come from tight collaboration and long lasting partnerships so let's connect and start revolutionizing the aluminium glazed window industry.
This site uses cookies to analyse traffic and improve the user experience. By continuing on the page, you accept the use of cookies.
More information