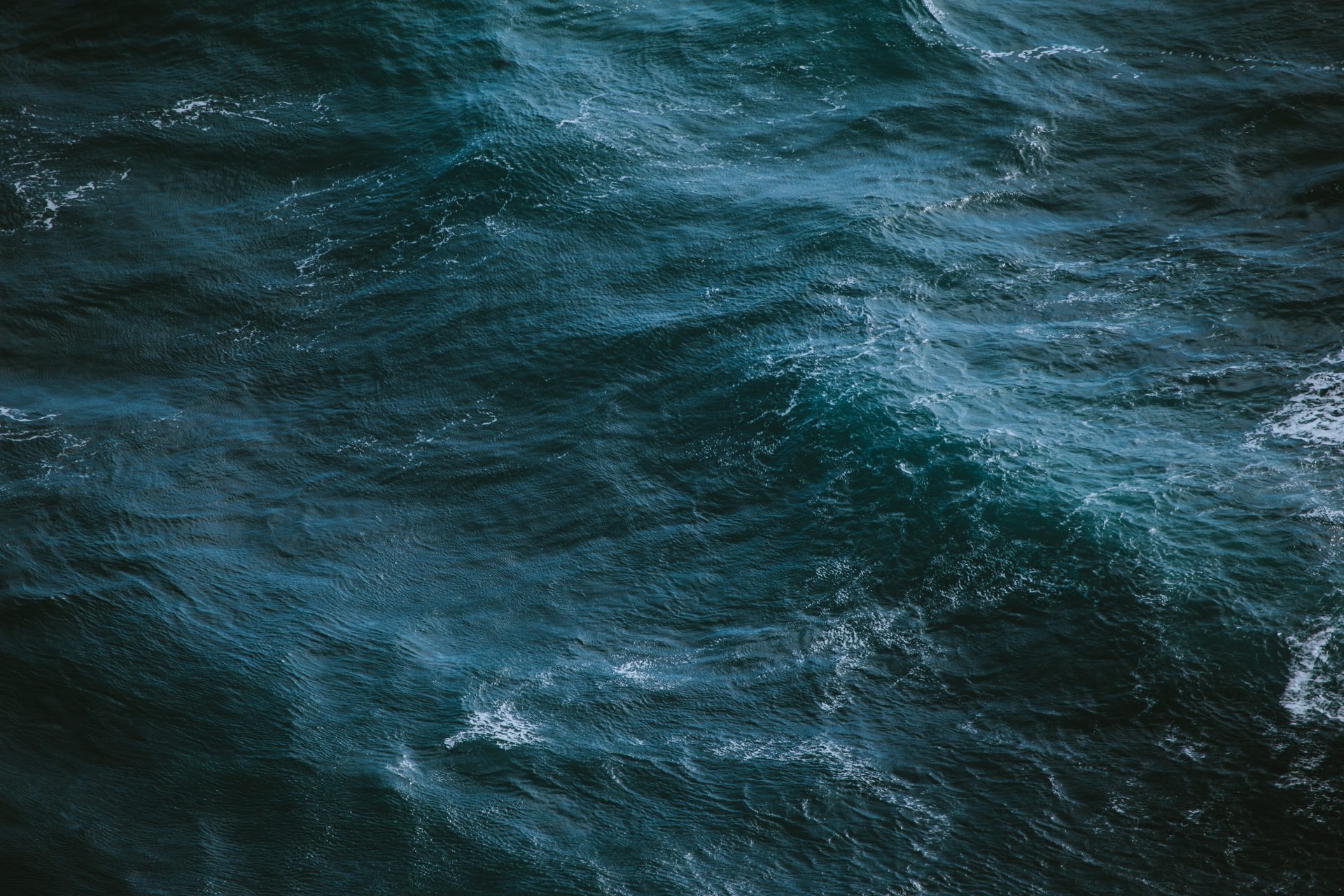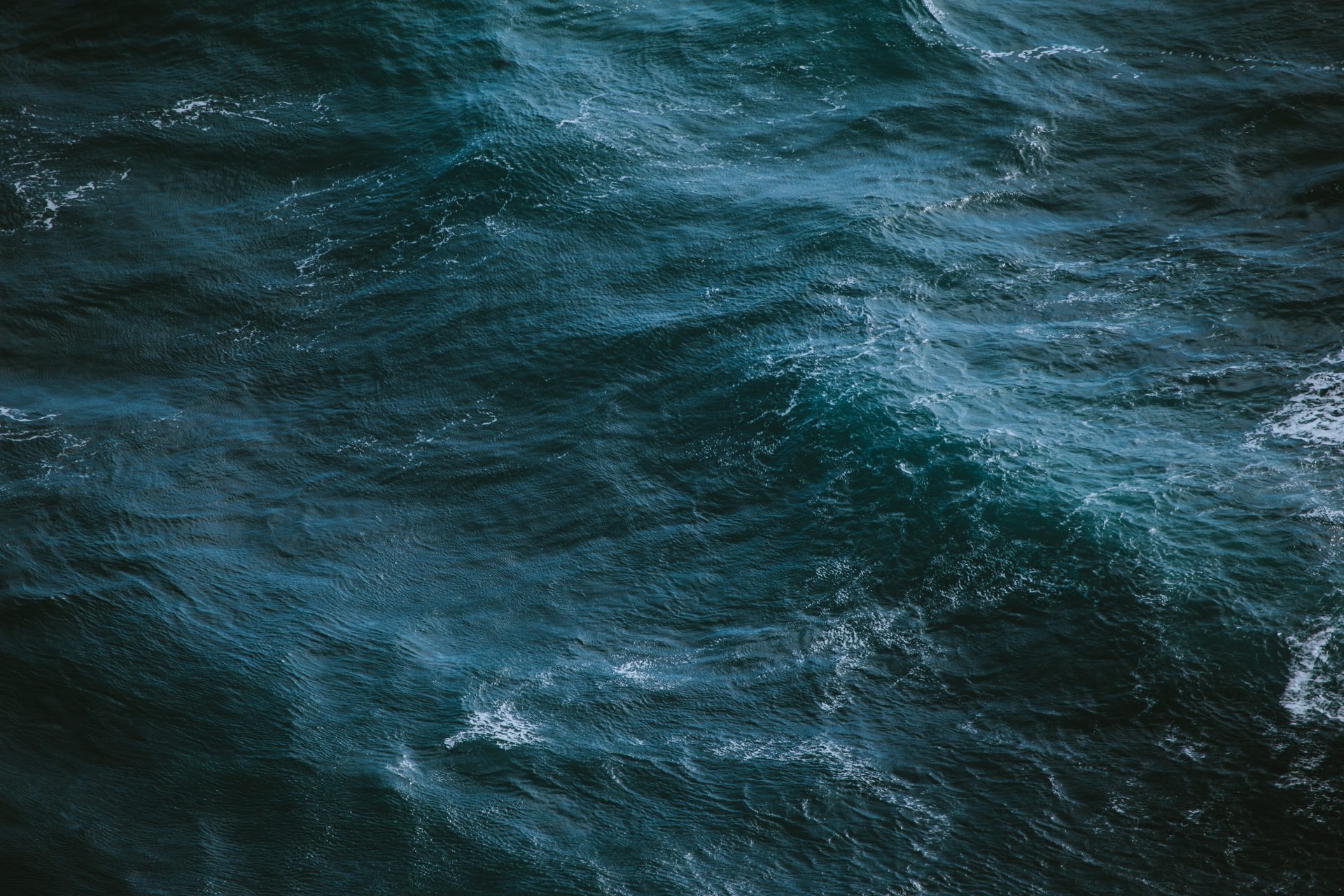 We design and manufacture boatwindows with harsh weather and a wet environment in mind. Leakproofness and impact resistance are paramount features of boat windows. Aluminium as material for the frame is well suited for boat windows when the objective is to achieve a light, tough and corrosion resistant product. By choosing the right materials in the design phase the best outcome is achieved. All products are shipped tested and ready for installation.
Boat glazing products include windshields, hull windows/port holes, openable windows and windshield doors/hatches. All products are designed based on customer needs. We have several different aluminium profiles readily available in stock to achieve the desired product.
HIGH-QUALITY SOLUTIONS FOR BOTH SMALL AND LARGE BOATS
The decades of collaboration with many of our customers has provided us with valuable insight about the needs and requirements of the boat industry. Boat windows need to withstand both harsh conditions caused by the elements as well as occasional impacts. Windshields of boats also differ from other vehicle windows in their use. The windshield frames are often used for fastening fenders or a tarp and are therefore designed with extra care. Our flexible process enables us to design cost efficient solutions for all kinds of boat sizes.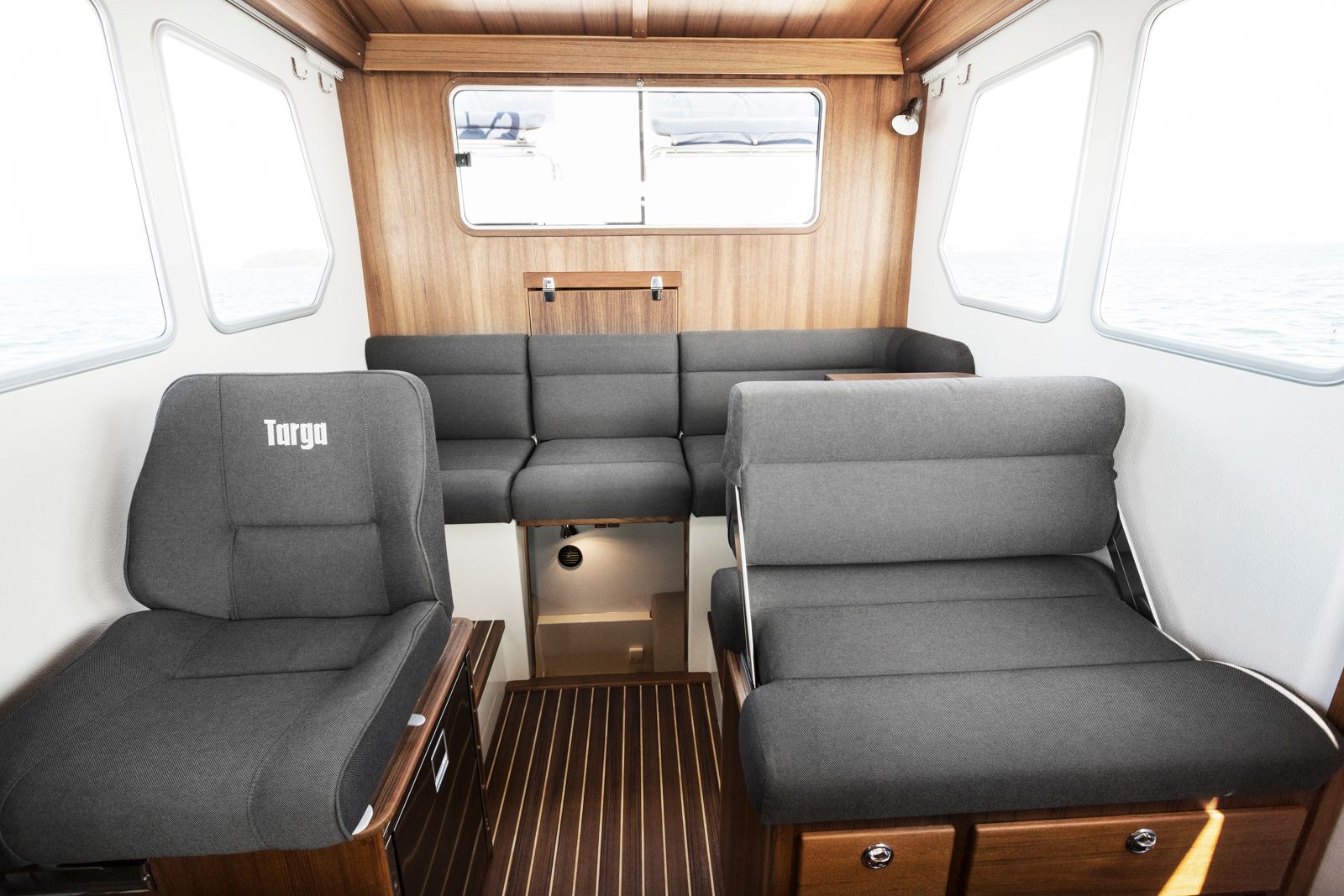 This site uses cookies to analyse traffic and improve the user experience. By continuing on the page, you accept the use of cookies.
More information