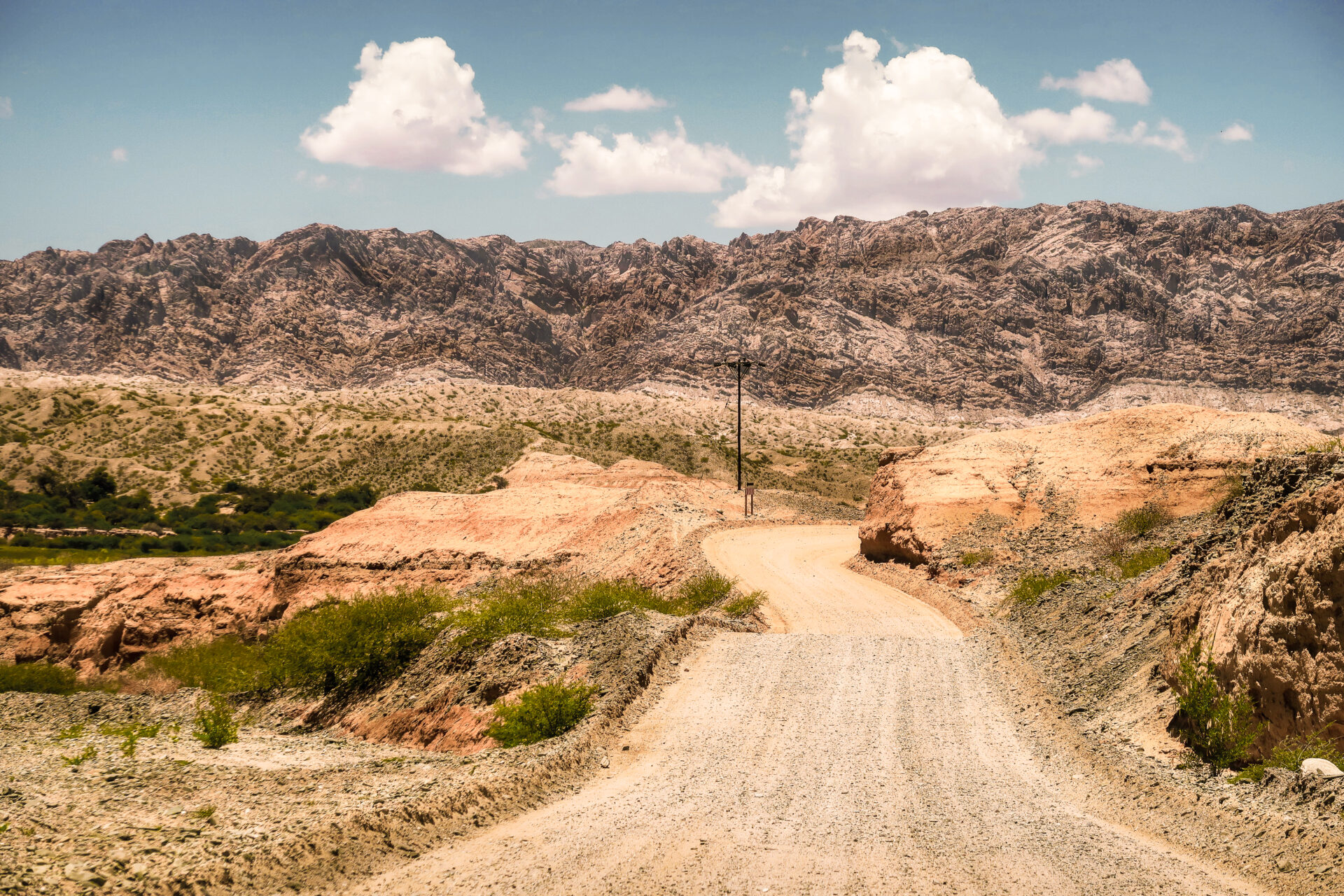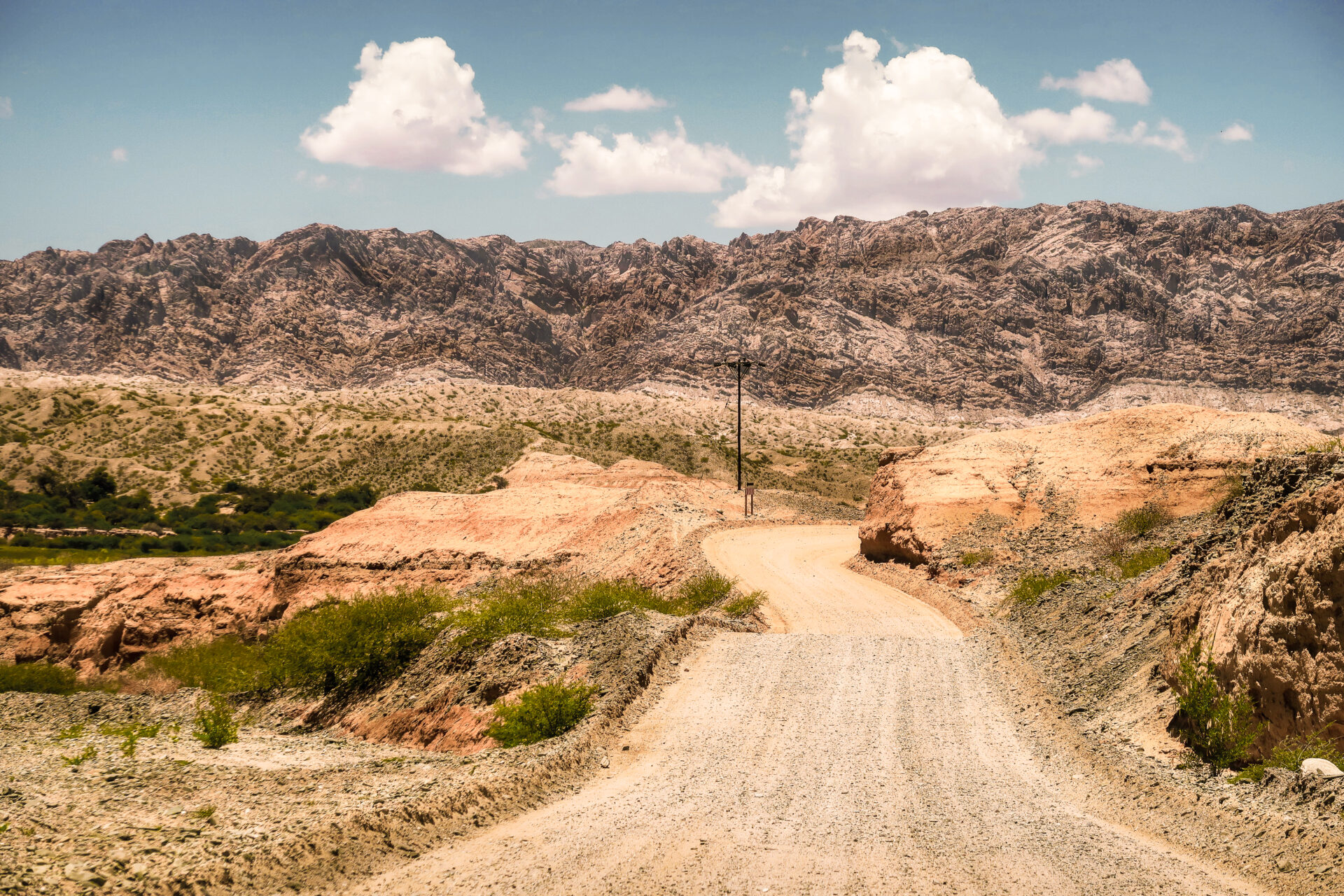 When designing and manufacturing special and heavy machinery windows we always take into consideration the harsh environment in which our products will be used. The windows we produce are openable, leak proof, durable and reliable. With careful planning and sourcing of materials we can guarantee a product that adhere to the safety standards in even the harshest work environments. All products are shipped tested and ready for installation.
Typical product solutions for heavy machinery are fixed windows, openable windows and safety windows that are designed according to customer needs. We have several different aluminium profiles readily available in stock to achieve the desired product.
SAFETY AND IMPACT RESISTANCE FIRST
The number one priority for heavy machinery and utility vehicle windows is to provide safety and unobstructed sight in every direction. The windows should be resistant to wear and tear and shield the operator from high impacts. The secondary goal for the window is to provide insulation from cold climates and minimize heat loss.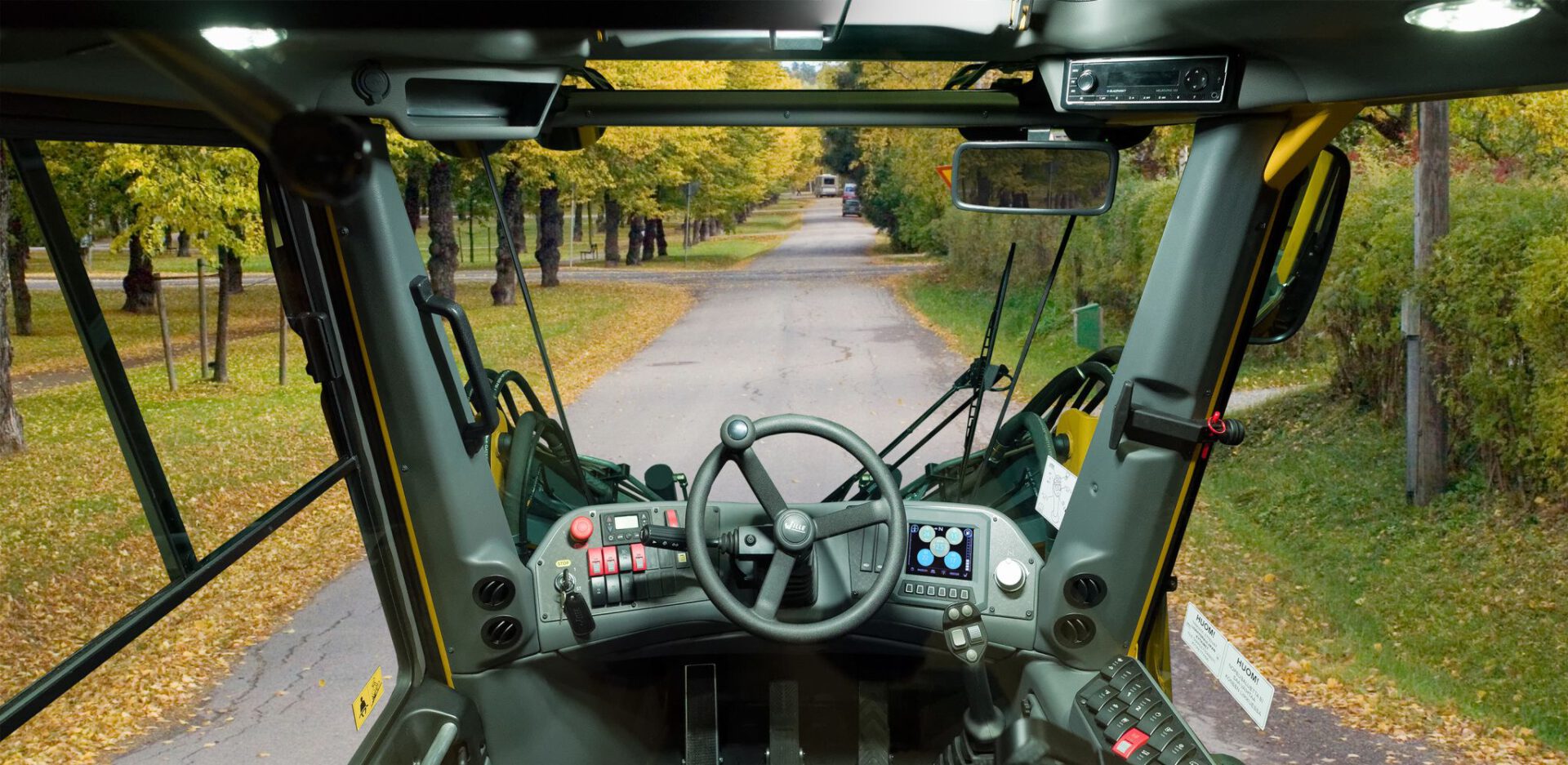 This site uses cookies to analyse traffic and improve the user experience. By continuing on the page, you accept the use of cookies.
More information