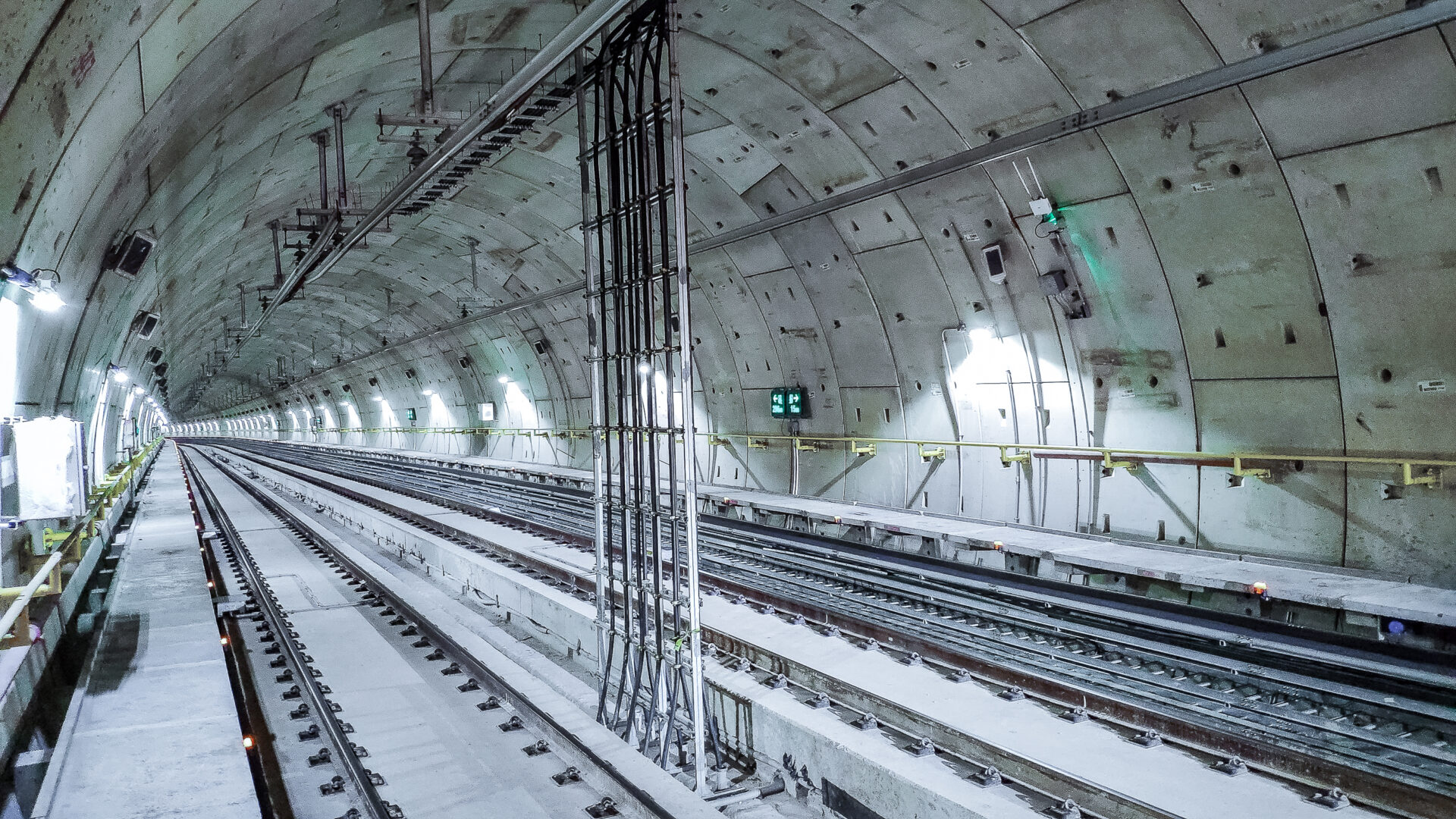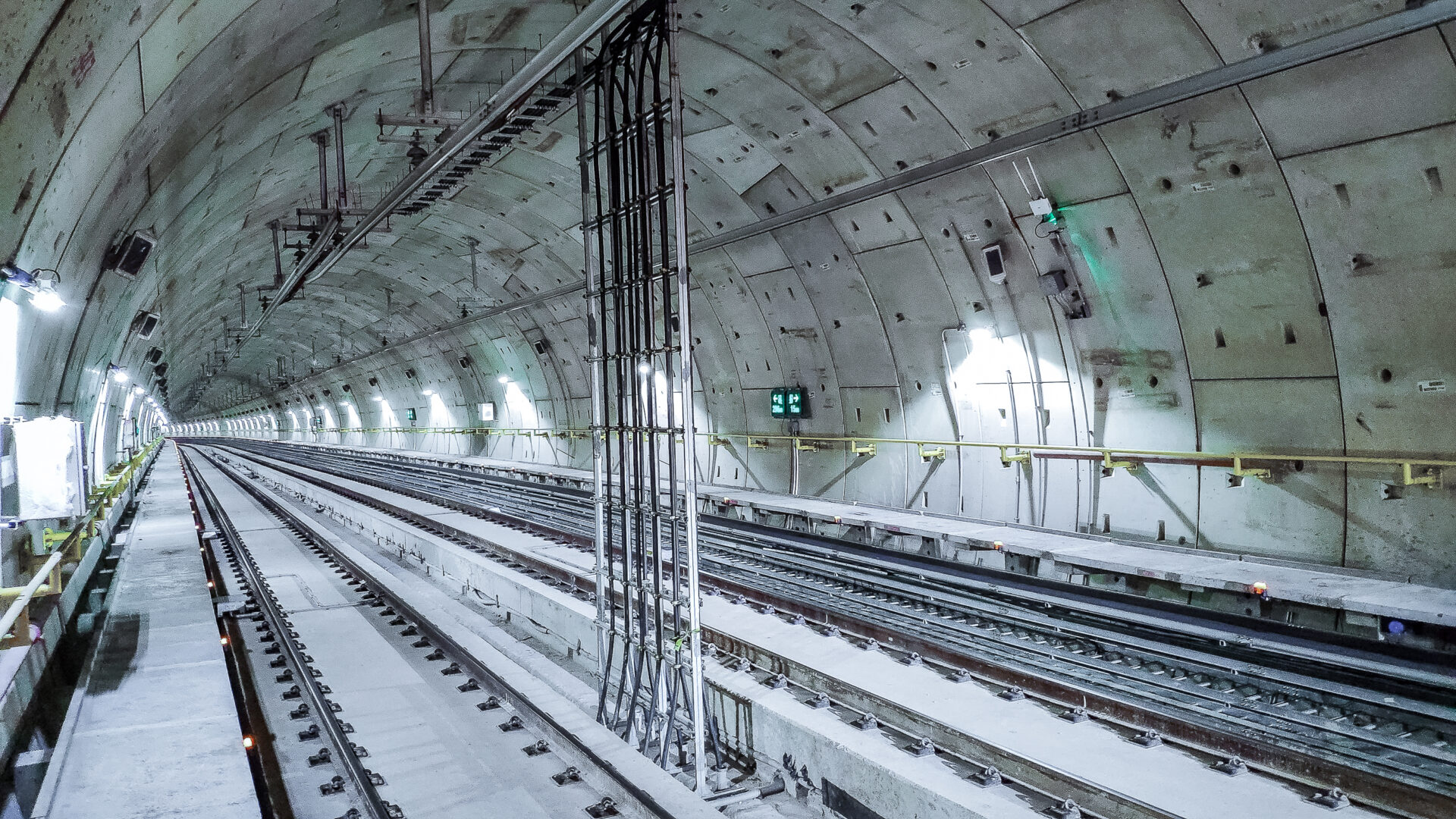 Our aluminium framed glazing products designed for public transport are used in for example buses, trams, trains and other public vehicles mostly in Europe. The products are always manufactured in tight collaboration with our customers in order to guarantee adherence to standards in the country of destination. All products are shipped tested and ready for installation.estattuna ja asennusvalmiina.
The most common solutions that we manufacture for the public transport segment are fixed windows, openable windows, roof windows and emergency exits that are designed according to customer needs. We have several different aluminium profiles readily available in stock to achieve the desired product.
RESISTANCE AGAINST WEAR AND TEAR IN THE SPOTLIGHT
Public transport vehicles are characterized by having very strict safety and durability requirements. Depending on the country of destination for example emergency exits have different requirements and standards that need to be taken into consideration in the beginning of the design process. Because of this we focus on tight collaboration with the customer in order to achieve the right design. The windows also need to withstand wear and tear caused by the elements and occasional vandalism. We will gladly help our customer with designing the window as well as choosing the materials and opening mechanism. Our manufacturing process is very flexible enabling both small and large orders.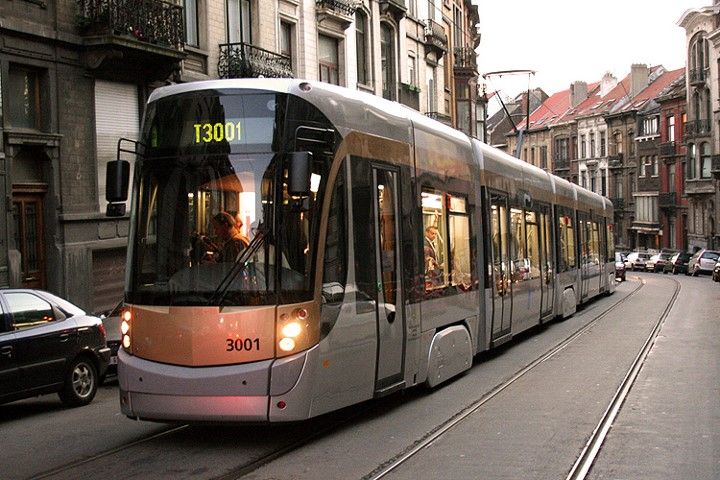 This site uses cookies to analyse traffic and improve the user experience. By continuing on the page, you accept the use of cookies.
More information